Behance Portfolio Reviews
Connect & Get Feedback on Your Creative Work
May 11-18, 2015
Twice annually, Behance presents Portfolio Review Week, an unprecedented series of volunteer-organized events that has spread to hundreds of cities internationally, with a goal of bringing together creative professionals.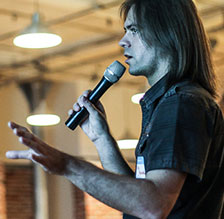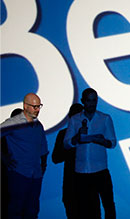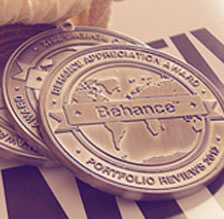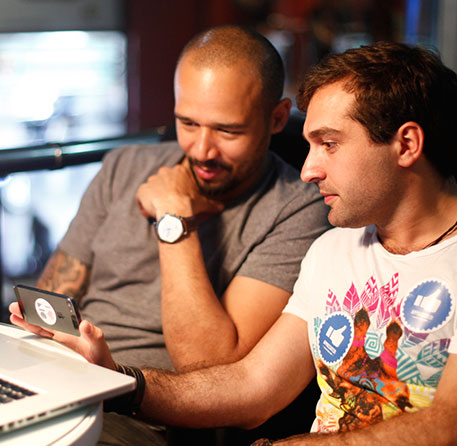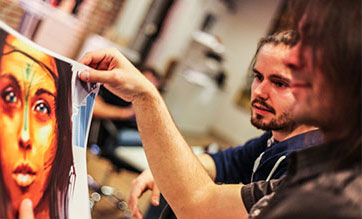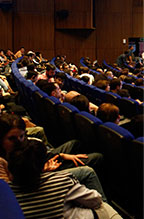 Attend your local Portfolio Review to present and get feedback on your work, hear from a remarkable range of guest speakers, and socialize with members of your local creative community.
Portfolio Review Week was born of a simple wish: to bring our thriving online community into offline spaces, where creatives can sit side by side, sharing their work and developing their craft. These events provide invaluable exposure for creatives, as well as the chance to learn new tricks of the trade from their peers and our experienced guest speakers.
What happens at a Portfolio Review Event?
Curated Speaker

Events kick off with a talk focused on building a creative career.

The Portfolio Reviews

Attendees break into small groups to present work and get feedback.

Mingle, Network & Drinks

Stick around to mingle and connect with your peers and industry leaders.